CC NIGHT AT
BON
'S TONIGHT...and the NEW DT will be revealed!!!!! I'm SUPER excited as I was in the last 5 for the DT spots....so all will be revealed tonight...will I get in or not!!!?????
Have you seen these sneaks?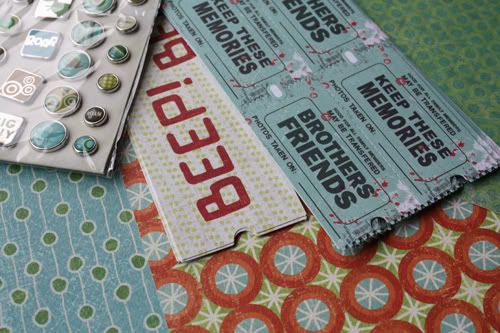 Yep, Bon's kits go on sale in 36 hours!!!! They look fantastic!!!! Better hurry if you want one...they sold out in 12 mins last month!!!
Ok better get Isy in the bath and fed so I will be on time for the CC...see you in
CHATZY
...PM bon if you need the password...