Well it's December so of course that means 2 things
1) my birthday - 35 geez I'm getting old - had a fantastic day....got this amazing bracelet from Nath (thanks to Jodi for helping him out with the present).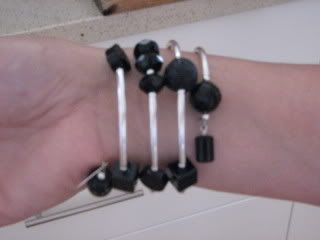 2) christmas and our christmas phot shoot and putting up the tree.
Isy is getting into Christmas this year and had a ball with the photos....very impromptu...next year will dress her up and go all out!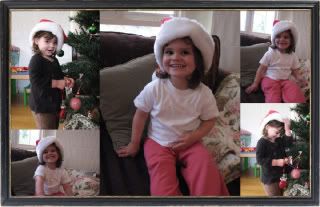 Scrapping wise I haven't done much lately, been working on my christmas cards and haven't felt motivated till today do anything else....but I scrapped at Bon's today and did 2 pages (1 at her house and 1 later in the day).
All is good here...just getting ready for our long long drive to Wollongong :(